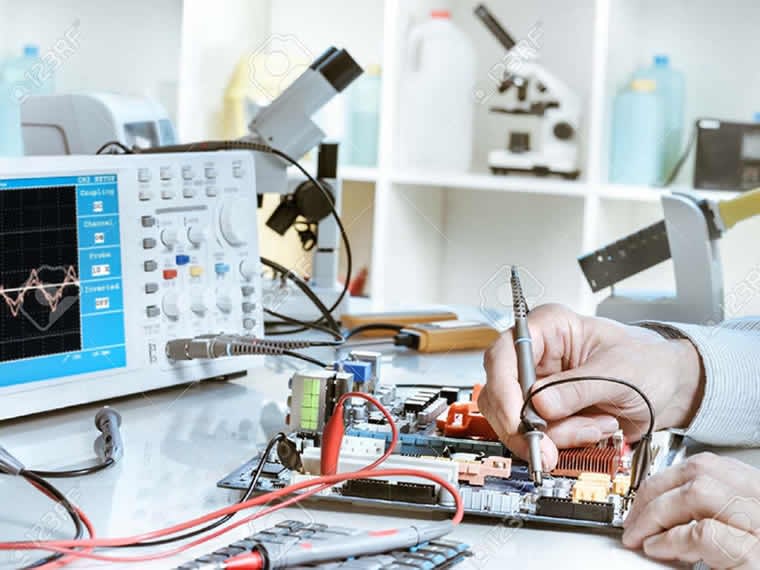 Truvison conducts a multi Layered quality check prior to market release, safeguarding quality control for our customer satiety. A product inspection is carried out by R&D experts for all the consumer electronics under our umbrella. Truvison also practices an extensive research at regular intervals to analyse the product quality standards in the market.
Technology And Innovation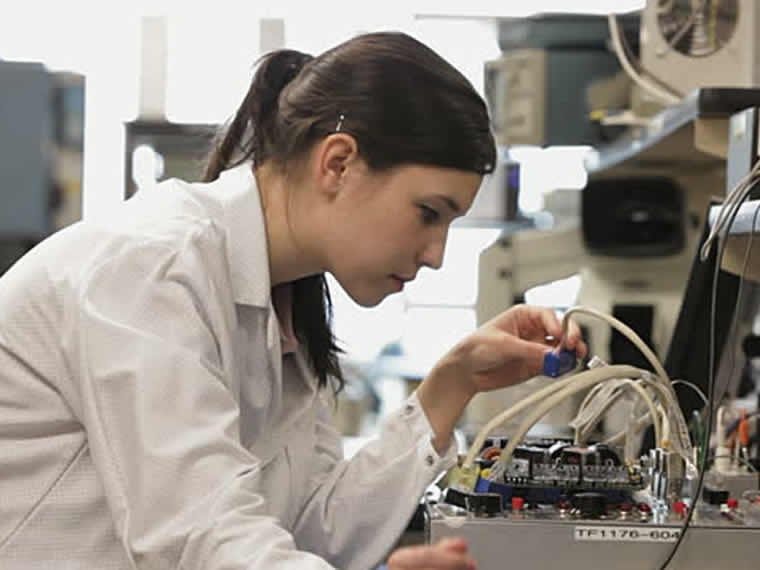 We strongly focus on evolving our products with the technology and innovation in the industry. Truvison is constantly working towards innovating and introducing the best product in terms of quality, technology, and reliability for its valued customers.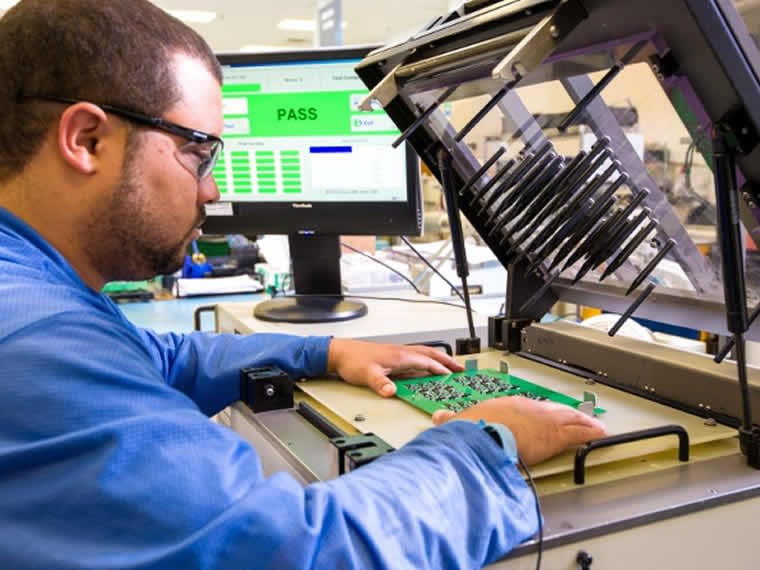 Truvison an ISO 9001:2008 certified company, ensures the products are maintained as per quality standards and the best service is delivered to each of its consumers. At Truvison, customer's feedback is significantly monitored & we promise to be a pleasured association for our customers.
We at Truvison, are constantly undertaking initiatives in promoting an energy efficient lifestyle to save our planet.